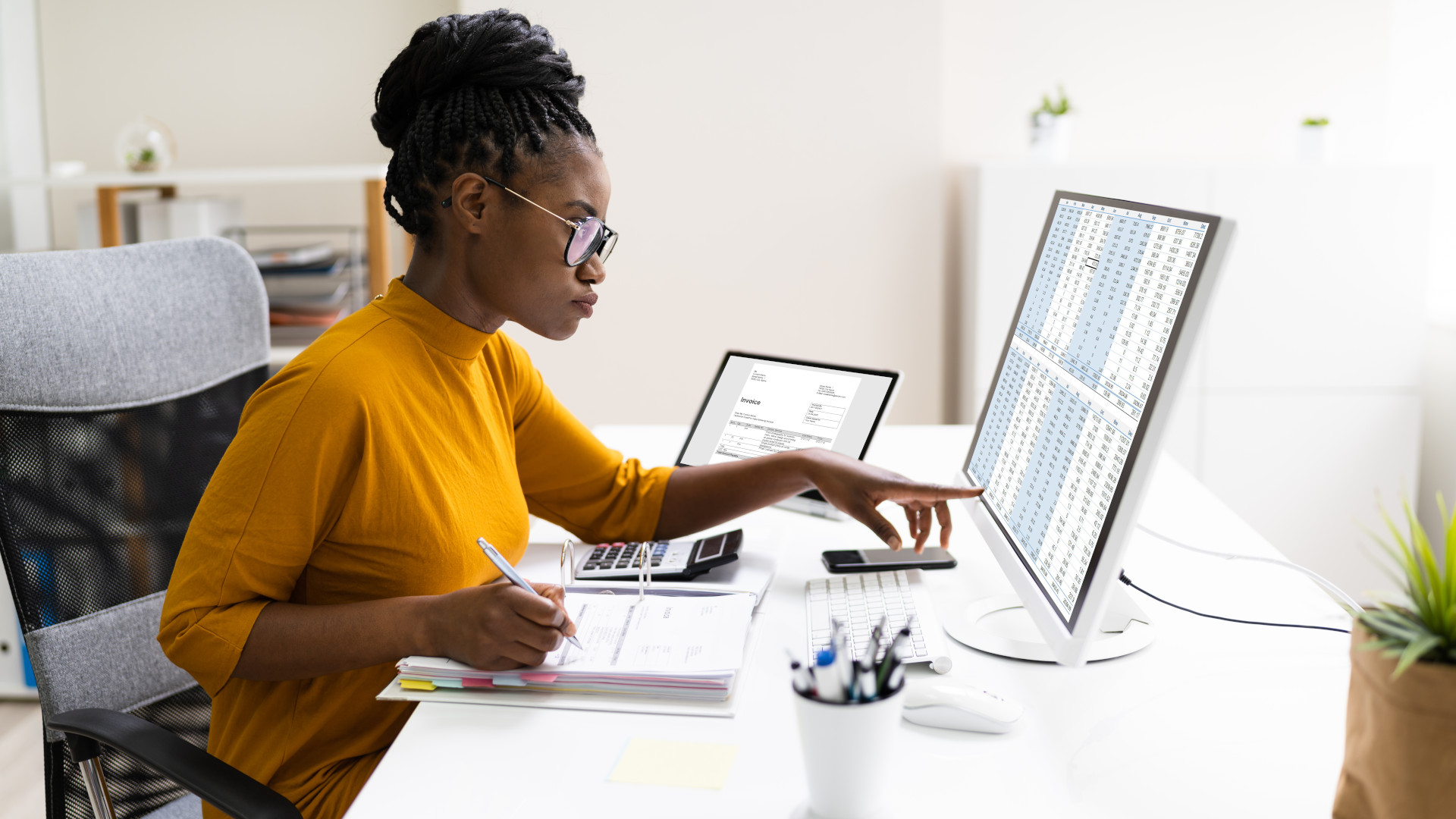 Running a business is never easy, with a hundred different issues and ideas to consider every day as you look to grow and prosper.
But when it comes to worries, IT doesn't need to be keeping you up at night, as there are a myriad of solutions available to make sure you and your business get the most out of your data.
Zoho WorkDrive (opens in new tab) looks to address a number of the most prevalent problems for businesses of all sizes, so what can it do for you?
First up, WorkDrive's Team Folders look to offer a whole new way to collaborate based on instant and real-time sharing. Folders allow your employees to create a tailored space just for them, where they can share the files that really matter. Files are stored and arranged in a clear and intelligent manner for quick discovery when you need it most, and instant notifications will alert team members to any changes or updates, no matter where they are. You can even set specific permissions for different members of the team, and if the worst does happen, you can quickly retrieve deleted files, making sure no mistakes are ever too costly. 
Its built-in Zoho Office Suite provides familiar services such as the Writer word processor, Show presentation tool and Sheet spreadsheet software, but with a twist. Focusing on offering seamless collaboration and real-time teamwork, functions such as a unified user directory and smart file restoration will help put your projects one step ahead of the competition.
When you need to make sure your files are being classified and stored just how you require them to me, WorkDrive comes with specially-designed Data Templates for that extra level of organization. Data Templates allow you to add custom fields, meaning you can add useful metadata and classify and organize your data to drive actionable business insights.
If your business is creating a lot of data every day, finding the files and information that you need can sometimes be tricky. Fortunately, WorkDrive comes with a helpful Smart Search function that lets you track down the items you need right away. Users can search for any file or folder using not only the file name, but also text keywords and image content (including objects or even the text within the images themselves) to get what they need – especially useful if you're in a hurry to meet a deadline.
Elsewhere, there are a number of useful apps and services for Windows and Mac that take Zoho WorkDrive to the next level. Take WorkDrive Genie, which removes the need to switch between apps to edit a file stored in WorkDrive – instead allowing you to modify and manage the files you need in one place on your desktop.
And even when you're offline, WorkDrive TrueSync means your work will be saved automatically, with the changes uploaded as soon as you reconnect – saving you the worry of wondering if your edits survived the mobile blackspot on your train journey to the office.
And to boost your productivity and aid the ease of use, Zoho WorkDrive comes with a number of useful add-ons and integrations. Popular tools such as Gmail, Microsoft 365 and  Zapier can all be included to give your workers and systems a much-needed efficiency boost.
Finally, it's always important to consider security protection, particularly when it comes to your most valuable business documents. Zoho WorkDrive is built with privacy and security in mind, providing security at the physical, logical, and data levels. 
This includes a specially-designed Admin console, where specific levels of control can be assigned in order to make sure only the right people have access to the right files. 
Along with two-factor authentication for that additional level of security, WorkDrive also includes the option of expiring share links, file ownership protocols and role-based permissions, meaning no-one should have access to data they shouldn't – an issue that has grown hugely in importance now more of us are working remotely or from home on potentially insecure personal devices. 
Zoho WorkDrive servers and clients are connected through SSL and secured with an RSA-based 2048-bit encryption key, ensuring your data is as safe as it can be. Zoho WorkDrive also meets industry-specific compliance standards such as SOC 2 Type II and ISO 27001, so you can rest easy knowing your data is protected.
So if all these features and more sound like the ideal technological ally for your business, Zoho WorkDrive could be the answer for you.
You can find out more on the company's website here (opens in new tab), and there's even a 15-day free trial available for TechRadarPro users on offer now – click here (opens in new tab) for more information.