BREAKING: We now have official confirmation that the RTX 4090 will launch on October 12! It starts at $1,599, will pack 24GB of GDDR6X memory, and will offer performance between two and four times as fast as the RTX 3090 Ti. We also saw details on the RTX 4080.
We're live watching the Nvidia GeForce Beyond broadcast at GTC 2022, and will be updating this article with all the news about the RTX 4090 as we go. Nvidia has just shown off its incredibly detailed RacerX physics and rendering simulation, which is apparently running on a single next-gen 'Ada Lovelace' Nvidia GPU – presumably the almighty RTX 4090.
The new cards will have 76 billion transistors and feature a new technology called Shader Execution Reordering (SER), which promises to boost ray-tracing performance by up to x3. They will also feature a new Tensor Core type with greater tensor processing. These GPUs promise at least a 25% increase in gaming performance thanks to SER.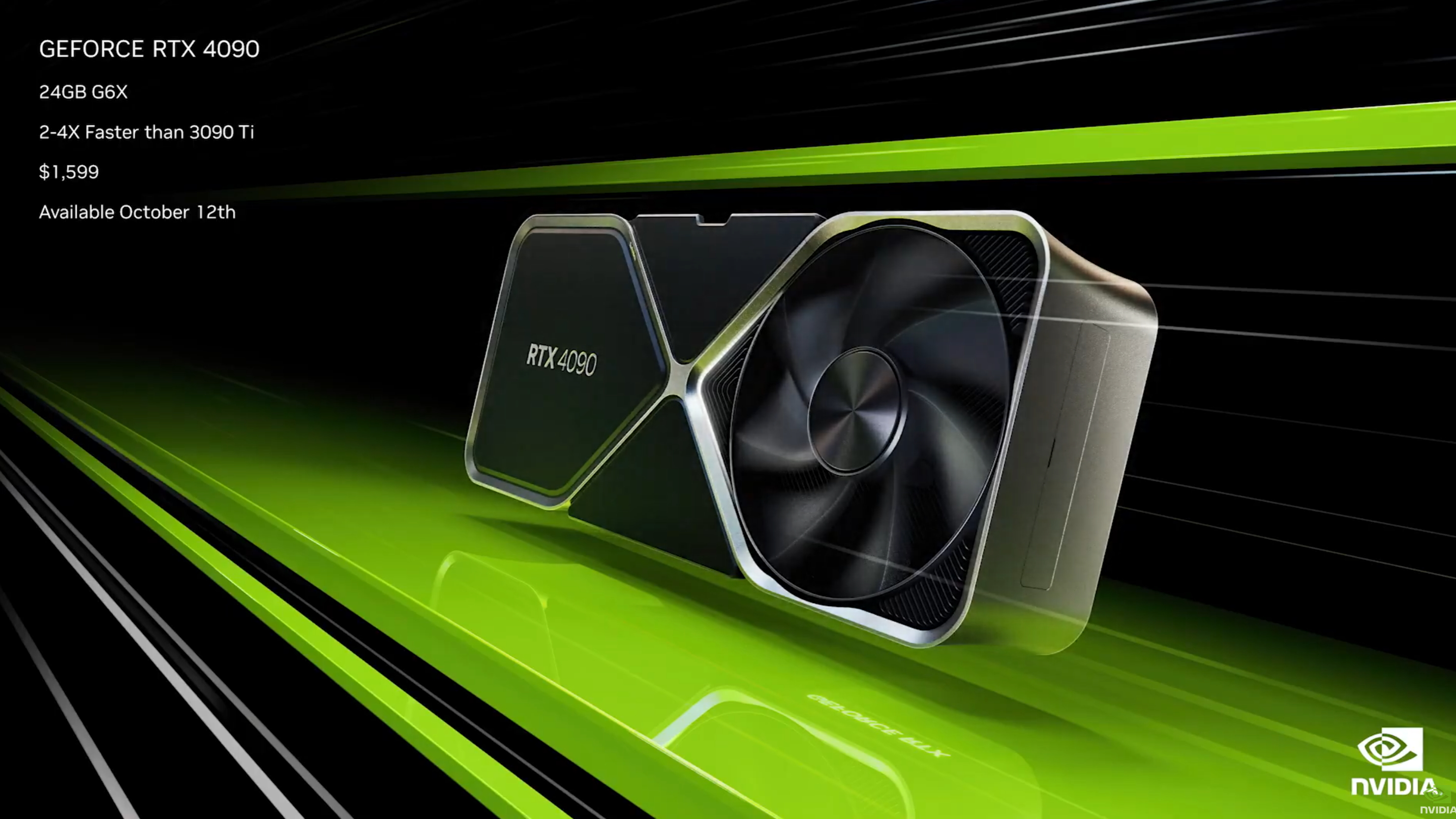 RTX 4090: Other new details
Nvidia Real-Time Denoisers are a new technique that enables fewer rays needed for ray-traced lighting and shadows, which improves performance and stability. DLSS will naturally return for the new generation, allowing for better framerates at higher resolutions via AI processing – theoretically up to 16K.
Ada will feature DLSS 3, which can generate entire frames at once rather than on a pixel-by-pixel prediction basis. This allows for up to a 4x increase in gaming performance compared to brute-force rendering without DLSS – and this technology will feature on the RTX 4090. It also allows the RTX GPU to render games faster than the CPU is capable of keeping up in CPU-limited games, but inserting predicted frames without the need for CPU input.
There's also a new technology called RTX Remix, which uses AI to enhance assets in old games – Morrowind was given as an example – via an 'RTX Mod Pack'. It's currently unclear whether this will be available for use on previous-gen RTX GPUs.
---
Cut to the chase
What is it? Nvidia's next flagship graphics card
When will it be available? October 12
What will it cost? $1,599 for the base model
Nvidia RTX 4090 Release Date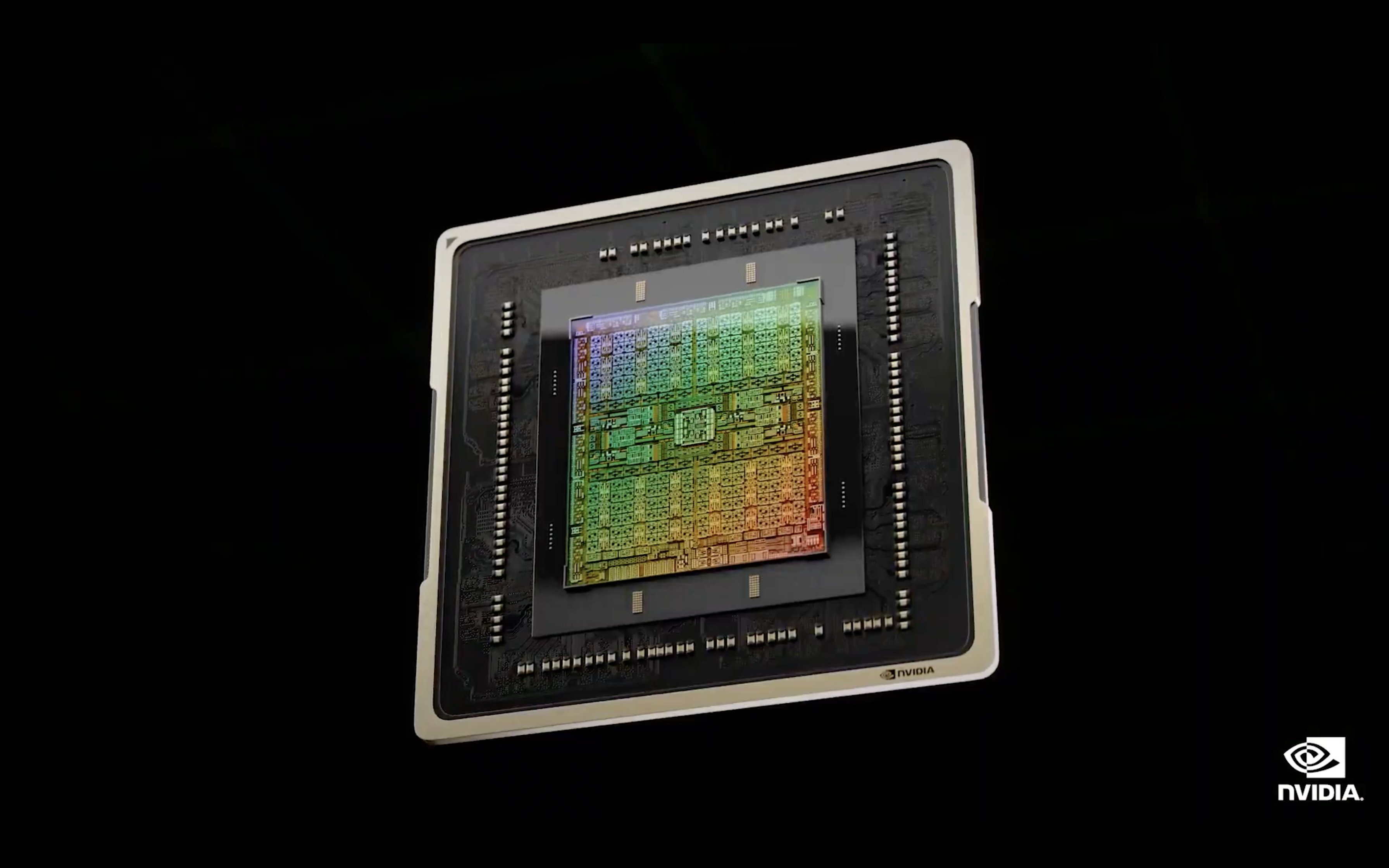 Founder's Edition launching everywhere on October 12
Third-party models likely to launch on the same day
We finally have a confirmed release date for the RTX 4090: October 12, 2022. This puts it slightly behind Nvidia's usual two-year release schedule, but we can probably chalk the delay down to the pandemic.
The Nvidia GeForce RTX 3080 launched first on September 17, 2020, followed by the Nvidia GeForce RTX 3090 on September 24. The Nvidia GeForce RTX 3070 was released on October 28, 2020.
We're still waiting on details of any potential RTX 4070 and 4060 GPUs, but the RTX 4080 will be released shortly after the 4090.
Nvidia RTX 4090 Price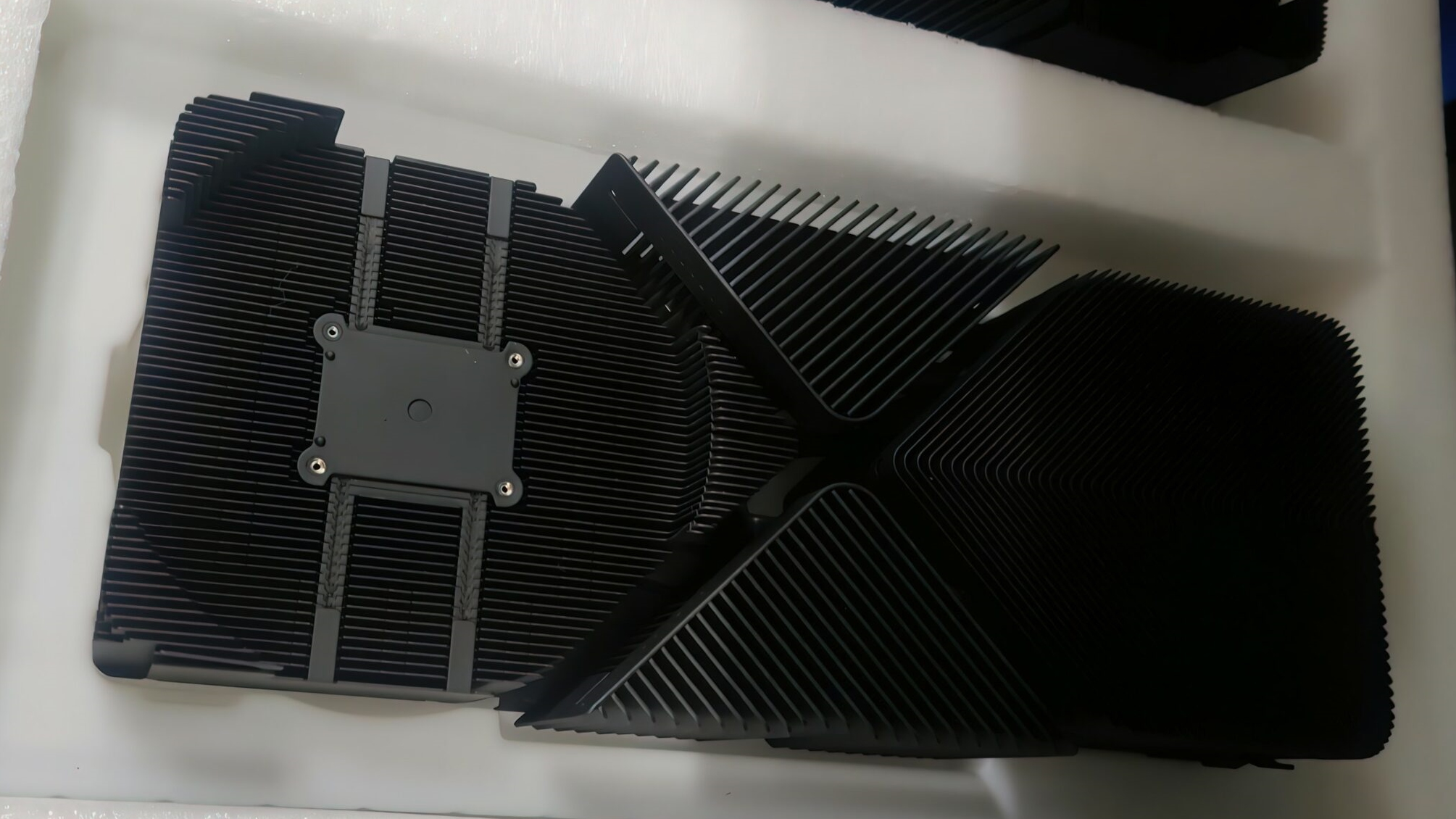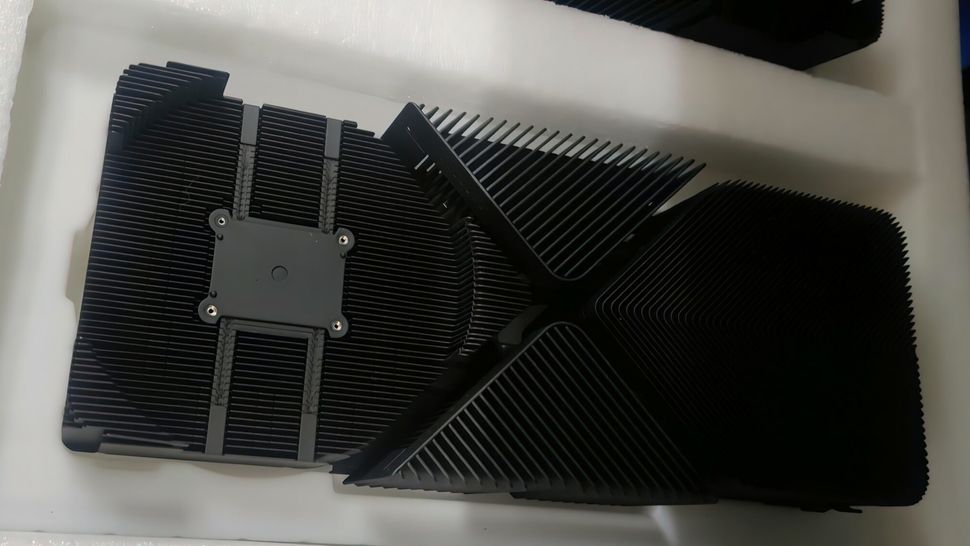 Pricing will start at $1,599
Third-party factory-overclocked cards will likely cost more
Previous leaks suggested 'premium' models – no news on that yet
Despite a Vietnamese retailer offering early preorders for the graphics card that suggested a $2,000+ retail price, the RTX 4090 will start at a surprisingly reasonable $1,599.
This put it at just a hundred bucks more than the MSRP of the RTX 3090 ($1,499), and the card is likely to actually be available at retail price – since we're now past that horrible period of crypto mining and GPU scalping. However, short-term shortages are still fairly likely as the cards will presumably sell out very fast.
Cryptocurrency prices have plummeted in recent months, driving down demand for high-end graphics cards from cryptominers, so that upward pressure on prices isn't as powerful. And while the chip shortage is still very much a problem, it struck just ahead of the Ampere and AMD RDNA 2 launches, so those graphics card line-ups were not prepared for the chip crunch of 2020 and 2021.
It's 2022, however, and now the chip shortage is somewhat baked in. Nvidia has known what the chip situation looks like and has had time to prepare for it in a way it couldn't before with the RTX 3090.
As for dastardly profiteers…well, there's not much anyone can do about the human impulse toward screwing over strangers for profit, but there will likely be a lot more inventory available this time around to make it far less profitable to try to buy up tens of thousands of dollars in graphics cards with the hope of reselling them at a 50% premium (or more).
Nvidia RTX 4090 Specs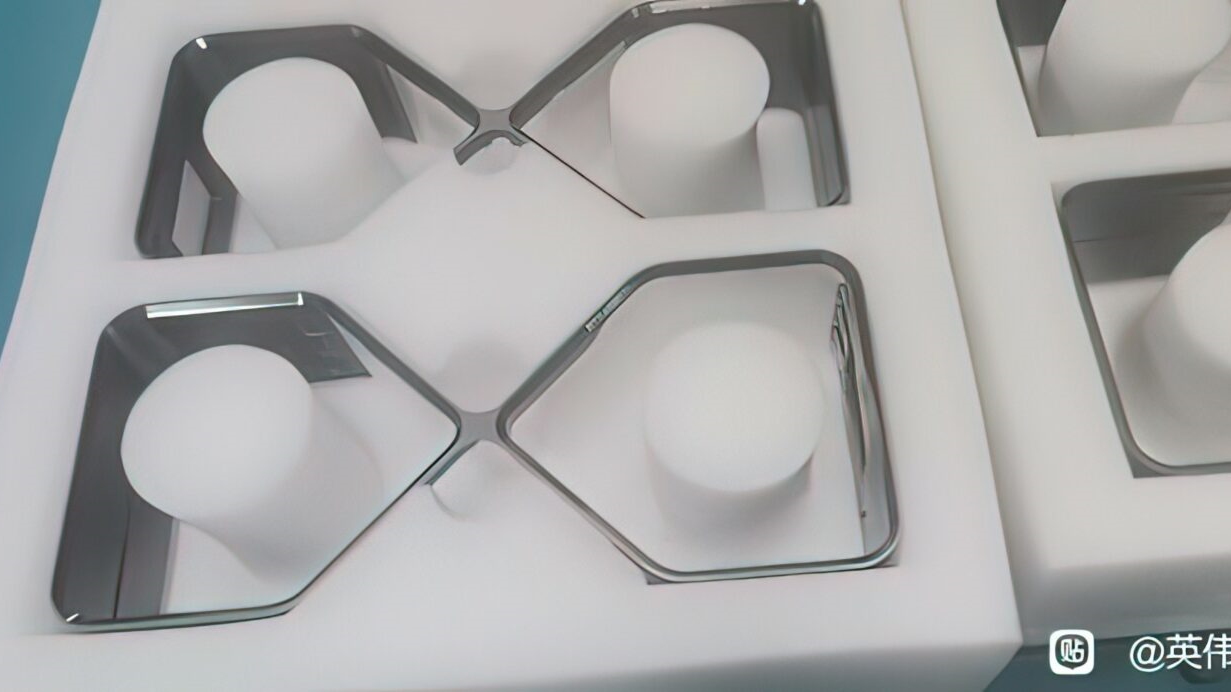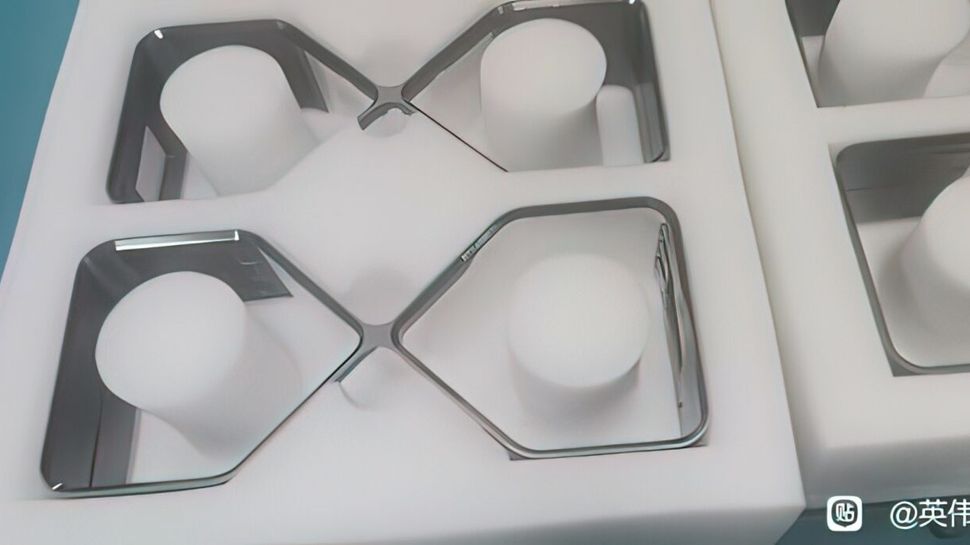 Over 18,000 CUDA cores at maximum; 16,384 expected for the RTX 4090
24GB GDDR6X VRAM
512 Tensor cores, 128 RT cores, 21.2 Gbps effective memory clock
Although Nvidia's 'GeForce Beyond' livestream event has given us some details about the RTX 4090, we're still waiting for the full spec sheet.
What we do know is that the RTX 4090 will feature a mighty 24GB of GDDR6X video memory, powered by a GPU die with 76 billion transistors. The new Ada Lovelace microarchitecture will feature a new streaming multiprocessor with 90 shader TFLOPs and double the power efficiency of the previous model. Lovelace will also feature new 3rd-generation ray-tracing cores, and up to 1,400 4th-gen Tensor TFLOPs.
Given that we don't have anything official on the RTX 4090, all of the details about its specs beyond this point are more like speculation than fact.
Leaker HXL reported that the RTX 4090's Time Spy Extreme benchmark score is a massive 20,192, higher than the previously rumored Time Spy score of 19,000. This is backed by leaker Kopite7kimi who claimed that the 4090 will be at least twice as fast as the RTX 3090.
With a projected TGP (Total Graphics Power) of 450W, this component alone might be the most power-hungry consumer PC component ever. This is enough power to run some of the best gaming PCs around, and we're not talking just budget systems, either.
That's just base power; the RTX 4090 is expected to draw up to 660W while hitting its factory boost clocks. This much power consumption almost guarantees that most PC-builders will need to upgrade their PSUs in order to have sufficient power for this beast of a GPU.